Spain: Expo "Japan, The Character's Paradise"
Spain: Expo "Japan, The Character's Paradise"
Dec 02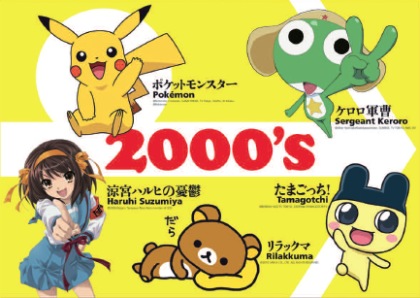 For those anime fans in Spain (is there any reading this site?), the
ABC Museum
has an exhibit called "Japan, The Character's Paradise", where the subject of the expo are the characters or pets that you can see everywhere in Japan.
Here's what they say:
What is a pet? Why are they so popular? What kind of society do they reflect and what influence have on this society? And finally, where it's heading this culture of animated characters? In this exhibition, which shows the close relationship between the characters and the Japanese, we want visitors to come to better understand the historical and cultural backgrounds who are behind the Japanese enthusiasm for these figures, as well as its future in contemporary Japan.
The exhibit is being hold from Nov 30,2011 to Jan 8, 2012 in Madrid, Spain. More info at
ABC Museum's website
.