We are now in a new server
Sep 14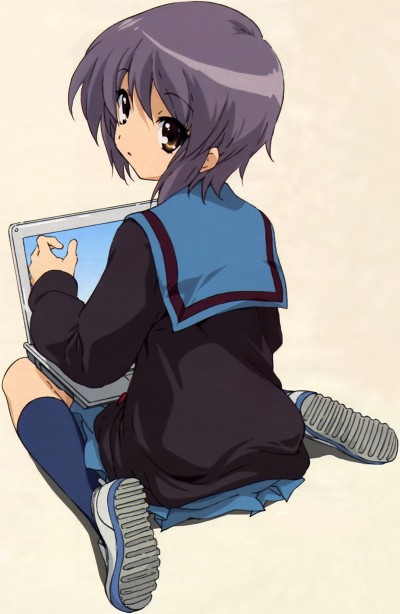 If you are a regular of the site, you sure noticed how bad was the response of the site previously with constant error messages all the time. That's cause we were hosting the site in a free server and of course, you get what you pay. I couldn't even update wordpress or use several parts of the admin panel. Several months ago we had a donation drive to move the page to a paid hosting, but unfortunately I had to suspend everything due to personal depressing issues. I wasn't in the mood for hobbies for a long time, but the bad state of this site was always bugging me. Last week I finally hired a host and moved the site. I tested everything and it seems most of the site is okay now, there are just some old wallpaper downloads pointing to megaupload links that I need to replace. Regarding to the real reason you are visiting this site, expect more Yuki-chan in the next days. The other series, Haruchi-chan nano branch, is completely translated, so more chapters are coming too. Thanks for your visit!
Welcome to yukifan.net!
Aug 17
Welcome! this site is dedicated to Nagato Yuki and anything else related to the Suzumiya Haruhi universe.  Enjoy your visit and leave a comment if you like it!